Sports Client Testimonials

"The SAT Proxy has proven to be a huge asset to our football team. During road trips the coaches and players are able to review the game footage on the plane trip home. Since we are able to play the Proxy footage on any computer laptop or media player, we don't have to be restricted...
Since the game is still fresh in their minds, they gain a jumpstart on correcting the errors and reinforcing the positives even before they step foot back into the facility."
—John Dube, Baltimore Ravens
---

"In an industry where time is the ONLY commodity that matters, our NLT DNS-33W camera is the keystone to our efficiency. Whether it's in practice where I don't have to drop tapes because I am digitizing as I shoot, or a game where I can log the game live and not spend hours afterwards marking all of my plays.
With these cameras we don't even need to travel with any tape decks, just an SAT-Adapter and a laptop gives me everything I need to have full editing capabilities on the road."
—Ted Ellickson, Michigan State University
---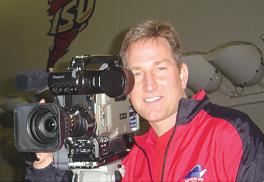 "I would have never thought my job could become even more efficient. With the addition of 2 DNS-33Ws to my arsenal of 4 cameras, editing on-the-fly has become second nature. With the addition of Proxy, everyone can see our footage with any computer and the quality like always with NLT is awesome."
—Mike Motl, Iowa State University
---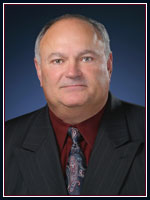 "I wasn't a big advocate of this technology at first, but now I can really see the benefits.
This season for us has gone really well. We have seven to nine coaches viewing the game on the return flight, and they have finished grading the game when we land"
—Ken Sparacino, Houston Texans
---
"If speed and versatility are what attracts you to Editcam, the quality is what will keep you. My footage has never been so clear, clean and dropout free."
—Joe Harrington, University of Tennessee.
---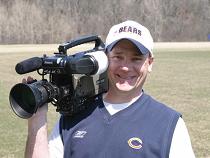 "We love our Sports Cameras. We couldn't envision going back to tape. It cuts our work time in half, if not in two-thirds."
—Dave Hendrickson, Chicago Bears